Jamaica continues to demonstrate that it is the ideal destination for creativity, pleasure and achievements.  While Usain Bolt held world records in Track & Field, our musicial culture continues to influence some of the greatest in the business today.  Although it has been years in the making, Jamaica's Reggae Girlz gave Jamaicans worldwide another reason to be proud of.
In October 2018, in the Concacaf Women's Championship third place   match-up they defeated Panama in the penalty shootout, cementing their place in the 2019 World Cup.  With finalist United States and Canada already securing a spot in the World Cup, the Reggae Girlz victory made them the first Caribbean team to make an appearance at the Women's football World Cup in France next year.
Jamaica's History in France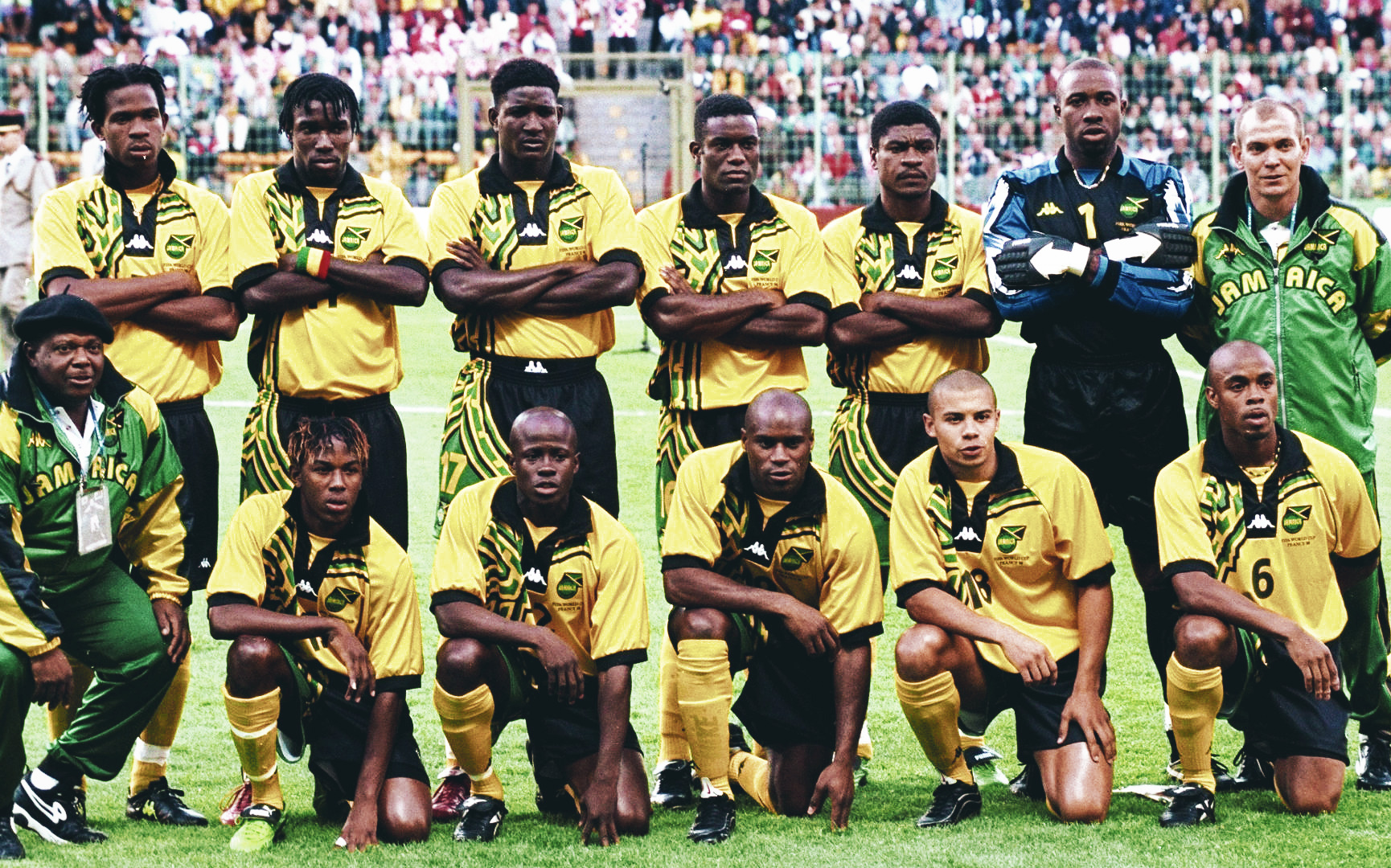 In 1998 the Reggae Boyz made history by qualifying for the World Cup in France.  Just like the Reggae Girlz today, they were the first team from the English speaking Caribbean to qualify.  As a result, they gained thousands of fans traveling from near and far to offer their support.
Journey to France 2019
The Reggae Girlz journey has been one of trials and resilience that dated back to 1991.  During their first international match against Haiti they lost 1-0.  They then continued on our journey but lost to the United States in 1994, end up fourth place in 2006.  By 2010, the Jamaica Football Federal cut funding to the senior women's program which caused the team to not participate in the 2011 World Cup.  For three years the team went unranked in the FIFA Women's World Ranking.
After Cedella Marley was named the team's official ambassador in 2014, there were renewed interest in the women's team.  They launched a fundraiser to raise money for practice, travel, equipment and housing expenses.  In addition, they took the effort to recruit players of Jamaican heritage in the UK, US and Canada to improve the squad.  This was in an attempt to compete in the Women Caribbean Cup in Trinidad & Tobago.  Although, the effort showed some success, the team continued to remain unranked up to 2017.
In May 2018, the team got together after two years after which they won all four games securing their spot in the 2018 CONCACAF Women's Championship.  In their first match they lost to Canada 2-0, however they secured an upset victory over Costa Rica 1-0.  They moved on to defeat Cuba 9-0 but loss to the #1 seed United States 6-0.  They faced Panama in their fight for third place and it ended with the Reggae Girlz victory in the penalty shoot-out.  That ensured their place in the 2019 FIFA Women's World Cup in France.  Congratulations Reggae Girlz.